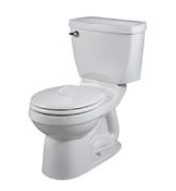 Harrypotterathogwarts
128px
Description
A user on the Khan Academy Wiki
An Asian user who comes on the wikia chat from time to time. He had his name on KA set as Salman Khan for a while for reasons that are unknown. It is a mystery among the entire community...
He wanted bots very badly.
At some point, he uploaded a picture of a toilet to his avatar and Vanilla Dazzle promptly nicknamed him, "Harry Potty"
Ad blocker interference detected!
Wikia is a free-to-use site that makes money from advertising. We have a modified experience for viewers using ad blockers

Wikia is not accessible if you've made further modifications. Remove the custom ad blocker rule(s) and the page will load as expected.