"
Stressed Out
" by Twenty One Pilots is a song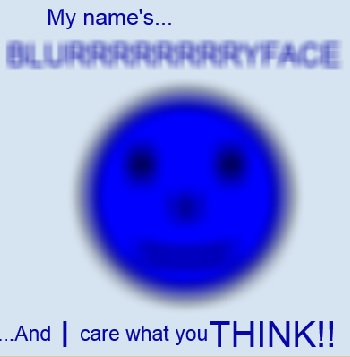 that topped the charts in January and February of 2016. The song also became very popular in the chat room as several of the regular chatters like(d) it.
In late February, Vanilla Dazzle wrote a program about the song. She was criticized because the programming wasn't complicated, but many people who liked the song voted for her. She peaked at #5 of the hot list with it.  Her program is shown here. It can be found here.
Ad blocker interference detected!
Wikia is a free-to-use site that makes money from advertising. We have a modified experience for viewers using ad blockers

Wikia is not accessible if you've made further modifications. Remove the custom ad blocker rule(s) and the page will load as expected.